Dr Rowena Barrett
BSc BVMS (Murdoch)
Grad Dip Animal Biomechanical Medicine (BHI)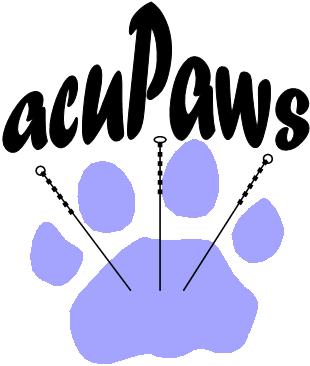 Certificate in Chinese Acupuncture (UK)
Dip Traditional Chinese Medicine (UK)
Grad Dip Veterinary Chinese Herbal Medicine (CIVT)
Advanced Certification in Veterinary Chinese Herbal Medicine (IVAS)
Certification in Clinical Integrative Canine Rehabilitation (CIVT)
Dr Rowena Barrett is registered with the Western Australia Veterinary Surgeon's Board and possesses over 20 years experience working in all aspects of veterinary practice.
Rowena first discovered her passion for Traditional Chinese Veterinary Medicine (TCVM) while working in the UK.  After working in a variety of vet practices she became increasingly frustrated with the number of animals on drug cocktails which seemed to offer limited benefits and were also impinging on their quality of life.
Rowena discovered that TCVM, a sophisticated and well structured discipline that incorporates well into conventional veterinary practice, provided many of the solutions she was looking for. Recognising the value of both TCVM and conventional veterinary medicine, Rowena will always suggest the most appropriate treatment for your pet.