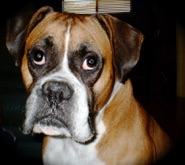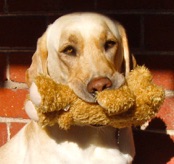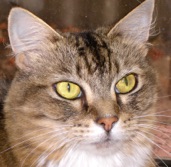 Acupuncture and Chinese Herbal medicine are gentle yet highly effective treatment therapies. They can be used as the sole form of treatment, or easily integrated with treatment your dog or cat already receives from your Veterinarian.
Dr Rowena Barrett is a Perth based Veterinarian who has also trained in the practice of Traditional Chinese Medicine. Registered with the Western Australia Veterinary Surgeon's Board, Rowena possesses over 20 years experience working in all aspects of veterinary practice throughout Australia and overseas.

Passionate about animals and offering your pets the best of healthcare options, Rowena's training in Traditional Chinese Medicine includes Acupuncture, Chinese Herbs, Diet Therapy, Trigger Point Therapy and Massage. Traditional Chinese Medicine is an holistic approach to healthcare; all aspects of your pet's lifestyle, health problems and environment are important and the treatment is tailored to the specific needs of your pet.